Wild Lavender with the preciousness of Neroli and the warm lightness of "Beauty of the night" flower combined to create a relaxing and clean fragrance.

This shower gel enriched with organic Aloe Vera*, gently cleanses, moisturizes and does not irritate the skin, leaving it soft.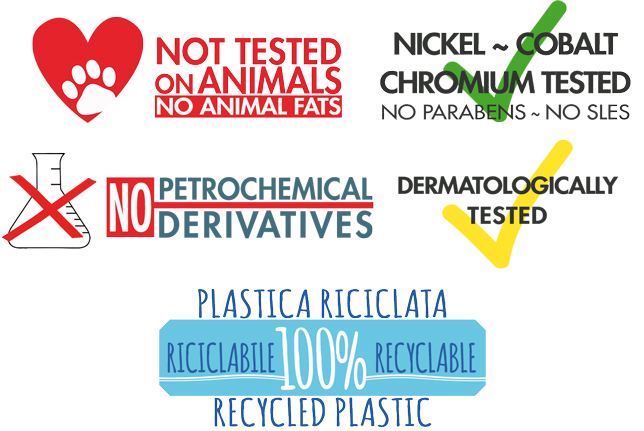 *da Agricoltura Biologica ~ * by Organig Farming.